About the Newspaper
The twice-weekly Cody (Wyo.) Enterprise newspaper, founded by W.F. Buffalo Bill Cody and Col. John Peake in August 1899, celebrated its centennial in 1999. The award-winning newspaper has a paid circulation of 7,050. The newspaper is owned by Sage Publishing Co. of Cody, Wyo.
Where We Are
The newspaper office is located at P.O. Box 1090, 3101 Big Horn Ave., Cody, Wyo. 82414. Telephone number is (307) 587-2231. FAX is (307) 587-5208.
Who We Are
JT Malmberg, Publisher.
---
Amber Peabody, Editor. 
---
Zac Taylor, News Editor. 
---
Megan Barton, Advertising Manager
---
 PHOTOGRAPHY:
Lauren Modler
photographer@codyenterprise.com
---
 EDITORIAL:
Leo Wolfson
---
ADVERTISING: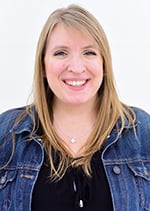 Jana Cardew
---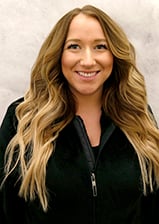 Shannon Severude
---
Michael Voss
---
GRAPHIC DESIGN - COMPOSING:
Cassie Capellen, Lead Graphic Designer
---
FRONT OFFICE:
Paula Rhoads, Bookkeeper
---
Trista Shier, Front Office
---
PRESS ROOM: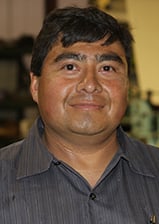 Facundo Rodriguez, Pressroom Supervisor
---
Ted Bruch, Lead Pressman 
---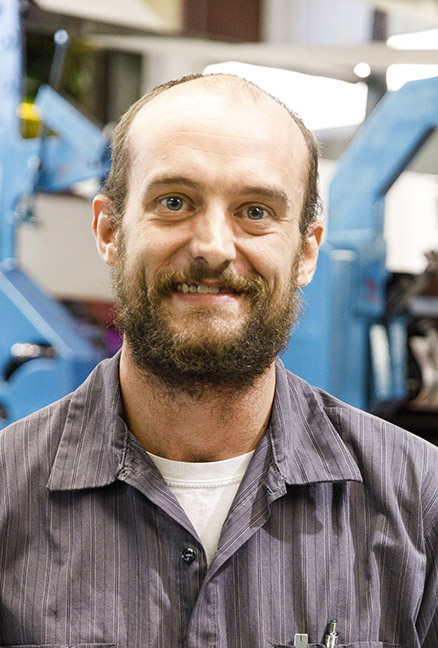 Rob Templin, Pressman